goldsmith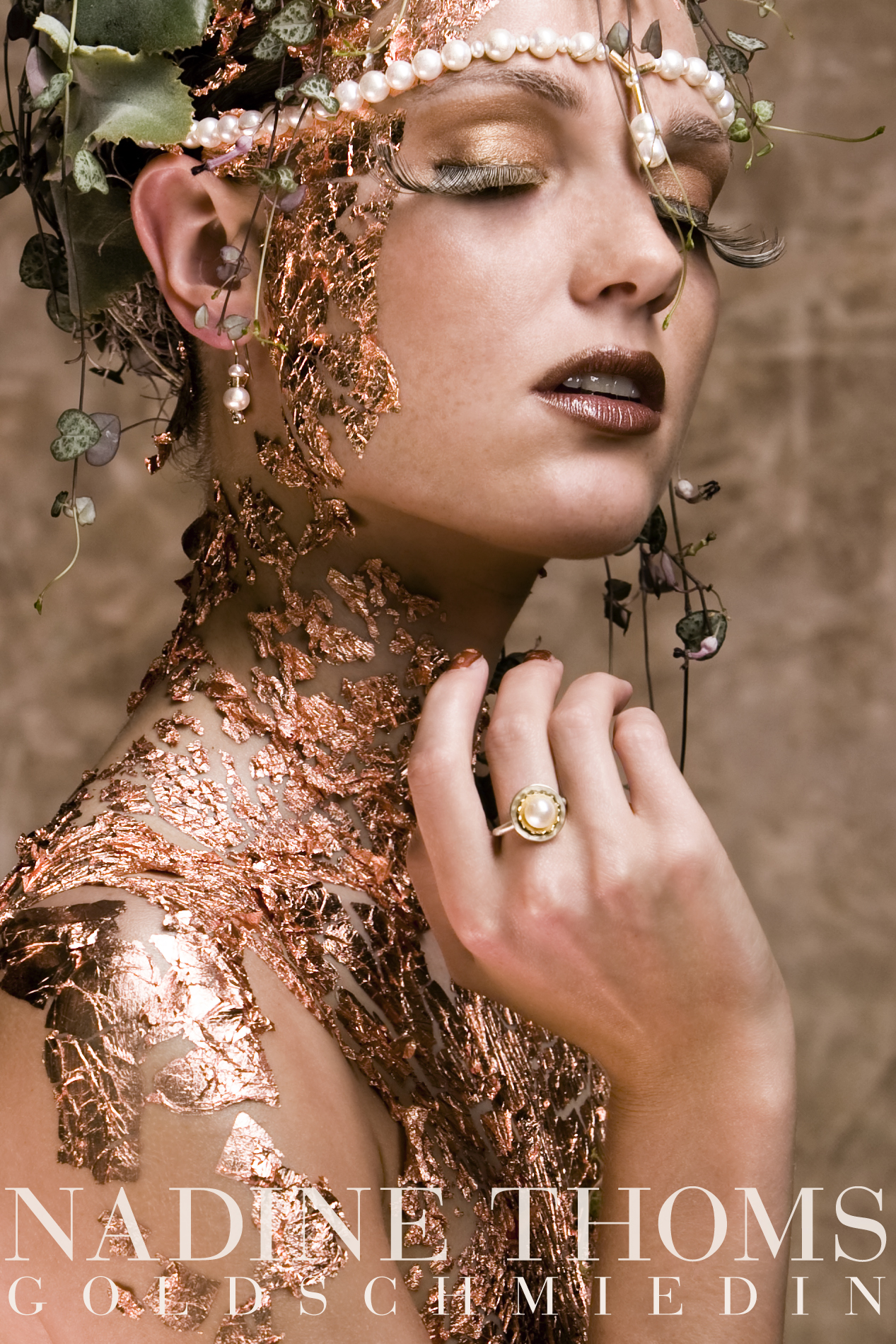 Yes, I love making jewelry!
I am a goldsmith by trade.
I love the tools, the fire, how metal changes shape and colour while I work with it. I like to look at a precious stone and it seems to tell me that it was meant to be a pendant or a ring. Whether it likes to be accompanied by a pearl or another stone or enjoys to have the stage all to itself.
I have been an apprentice for many years, I have been working with metal and stones ever since. At times I had just a few tools and materials to accompany me. That was during the three years I spent on the island of Guam. But there were shells, seaglass and coral rubble to be found on the beaches and they made me design a whole different style of jewelry than before. Back again in Germany I set up my workshop with more specialized tools and equipment. There I ran a small business with my jewelry.
What I enjoy a lot is working together with my customers and help them create their own, very personal jewelry pieces. Especially teaching couples how to make their own wedding bands! Yes, it's so much fun seeing other people getting all enthusiastic about what they are able to do at my workbench!